Steve Coughlin
4 May 2018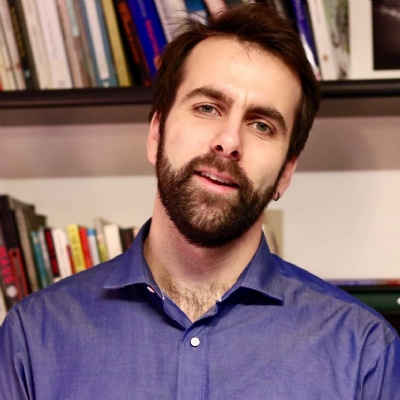 Deputy Head (Pastoral), English A and Theory of Knowledge Teacher, UWC Adriatic
Born and raised in Montreal, Canada, Steve teaches English A and he is our IB Coordinator and the leader of our Circuit Training Physical Activity. After finishing an undergraduate degree in English Literature at McGill University in Montreal, Steve completed a Master's degree at the University of Cambridge (UK), where most of his work focused on his favourite novel, Herman Melville's Moby Dick. He spent the following few years hiking and working for different outdoor education operations in the Adirondack Mountains, the Rocky Mountains, and in the Yukon Territory. During this time, he also taught English Literature at UWC Waterford-Kamhlaba, where he first became acquainted with the UWC system and the wonderful environments that UWC schools and colleges provide to students and teachers alike.
After spending a few more years studying and teaching American Literature in Toronto, Steve came to Duino in August 2015. He particularly enjoys teaching Shakespeare, TS Eliot, and Toni Morrison, and also likes teaching The Arts and Ethics sections of the ToK Course. When not working, he likes hiking, trying to write fiction and hanging out with his wife, Jill and his son Joseph Michael.
"On an almost daily basis my students' responses to our texts push me to question and revise my own ideas about those texts and about the world in which we live. It's an incredible luxury to feel as though your daily work allows you to grow as a reader and as a person – that the young people you are meant to teach can challenge but also energize and vitalize you in a deep and profound way. Our students bring so much of themselves and of the world into everything they do here: it is difficult not to find them inspiring!"